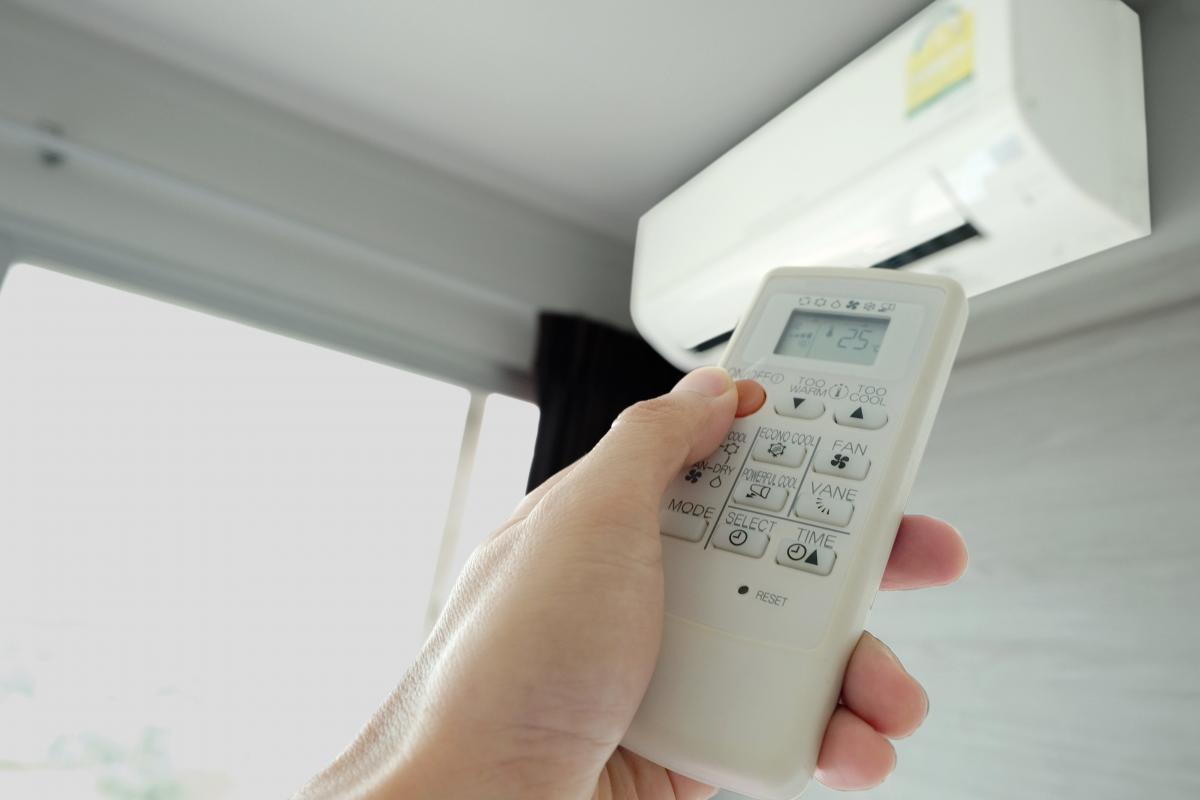 When it comes to heating and cooling your home, less is more. Ductless, that is.
Ductless heating and cooling systems are sweeping into Maryland homes, saving energy and money. Ductless technology may be unfamiliar to residents who are used to central forced air systems, but it has provided energy-efficient heating and cooling solutions across the world for more than 30 years.
So what is it about ductless technology that makes more sense? Here are five reasons that less is more when you opt for ductless heating and cooling in your home:
1. You'll save more money.
Split systems can immediately improve your home's energy efficiency. Less wasted energy means more monthly savings.
2. You'll have more room.
Unlike traditional ducted systems, ductless heating and cooling technology is less invasive in your home. The systems include one indoor and outdoor unit and typically can be installed in less than a day. Ductless systems also do not require any construction or remodeling after installation, so you can quickly get back to enjoying your home.
3. You'll have more efficiency.
Traditional forced air heating and cooling systems can lose as much as 20% of the air that moves through their ducts. Because split systems require no ducts, they do not lose air to leaks, holes or poorly connected ducts.
4. You'll have more comfort.
Do you and other members of your household disagree on a comfortable temperature? No problem! Ductless technology enables individuals to enjoy a customized room temperature. Each indoor unit has its own thermostat, so you can optimize comfort in every room.
5. You'll have more control.
Forced air systems require you to heat or cool your entire home at once. With ductless technology, you create zones where you want to provide heat or air conditioning. Simply put, you won't waste energy heating or cooling areas that you rarely use.
Ductless technology is perfect for homes without ducts, homes with older electric heat systems and new homes under construction. Ductless systems also can provide supplemental heating and cooling options for home additions.
Talk to your contractor to discuss if ductless technology makes more sense for your home.