Are you a teacher?
Request a free STEM-focused kit to help teach your students to be super energy savers. Designed for 5th grade level.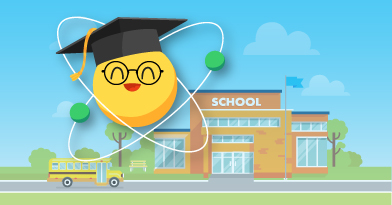 You may also be interested in...
EmPOWER Maryland programs are funded by a charge on your energy bill. EmPOWER programs can help you reduce your energy consumption and save you money. Learn more about EmPOWER Maryland.